Fujian Direct Sales D Series Special Solvent Oil Service First Jiangsu Yingze Energy Supply
365 ℃
D series solvent oil is also called light white oil. Then, the decomposition point of light white oil and heavy white oil has always been vague. If it is determined according to the light and heavy dividing point of traditional oil products, then theoretically it should be 365 degrees is the dividing point.
Features
At present, there are several varieties that sell well in the market, such as Fujian direct sales D series special solvent oils, D30, D40, D60, D80, D100, etc. The main demand areas are Jiangsu and Zhejiang and Guangdong. Fujian direct sales D series special solvent oils.
There are many types of D series, which can be selected flexibly, and the applicable field is wide. Fujian direct sales D series special solvent oil. Because the distillation range is relatively narrow, some manufacturers can also tailor it to the needs of a certain product. In the future, the D series will be more and more developed towards specificity and specificity. The number of models may be more and more, and it is likely to develop more single-component normal and iso-paraffins.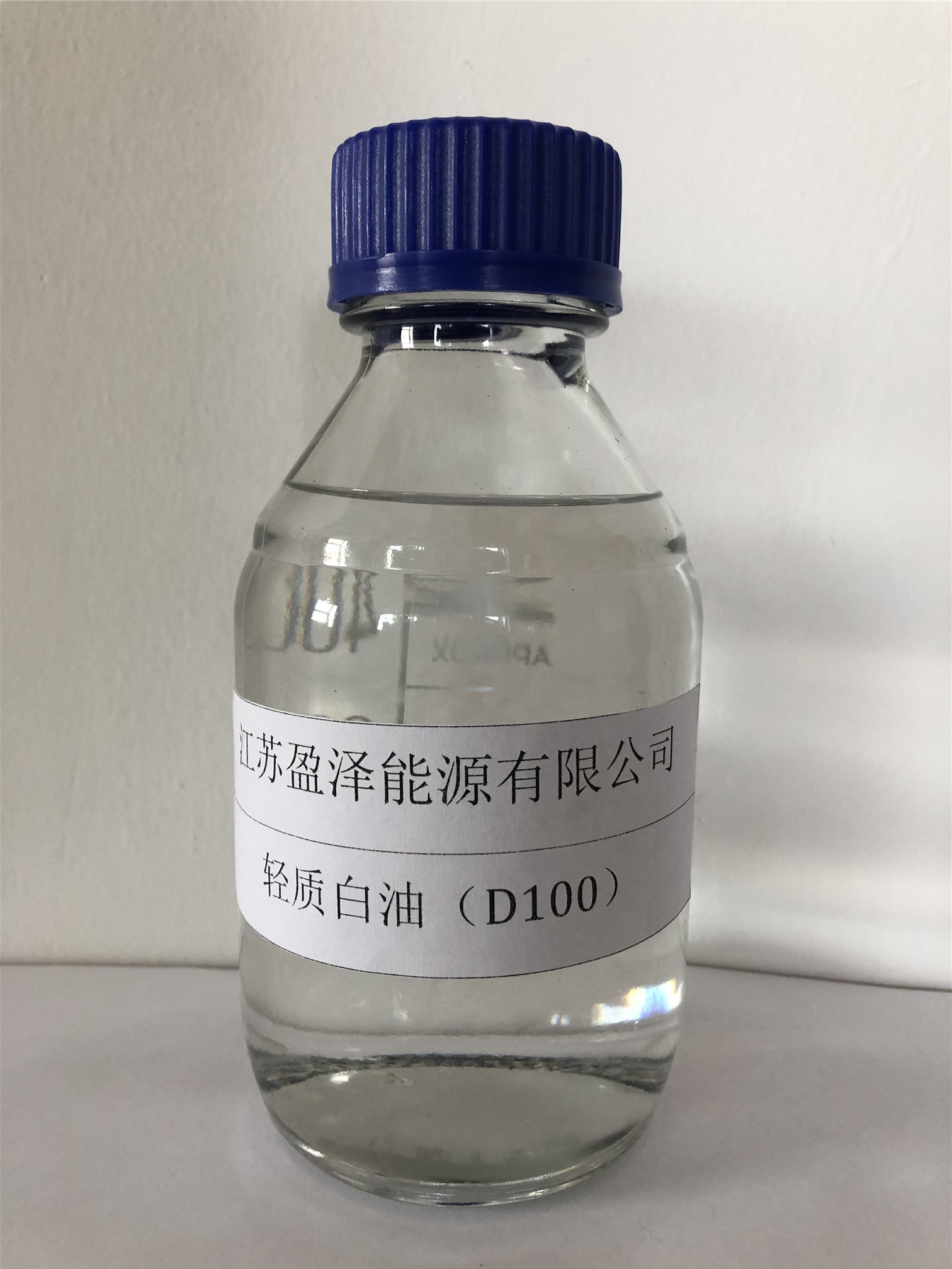 Acute toxicity: LD50: Not available; LC50: 16000mg / m, 4 hours (rat inhalation). Hazardous characteristics: Its vapor can form explosive mixture with air, and it will cause explosion when exposed to fire and high heat energy. It can react with oxidants. Its vapor is heavier than air and can spread to a relatively low place at a lower place. It will ignite when it comes to a fire source. 6 Fire extinguishing method Edit the water-cooled container by spraying water, if possible, move the container from the fire to the open space. Containers in the fire area must be evacuated immediately if they have discolored or generate sound from a safety pressure relief device. Fire extinguishing agent: foam, carbon dioxide, dry powder, sand. Water extinguishing is not effective. 7Emergency response editors quickly evacuate personnel from the leaked contaminated area to a safe area and isolate them, strictly restricting access. Cut off the fire. It is recommended that emergency handlers wear self-contained positive-pressure respirators and antistatic work clothes. Cut off the source of the leak if possible. Prevent from flowing into restricted spaces such as sewers and flood drains. Small leaks: Absorb with sand, vermiculite or other inert materials. Large spills: build dikes or dig pits for containment. Cover with foam to reduce steam disaster. Use explosion-proof pump to transfer to tanker or special collector, recycle or transport to waste disposal place for disposal. 8 storage items edited and stored in a cool, ventilated warehouse. Keep away from fire and heat sources. The storage temperature should not exceed 30 ℃. Keep container tightly closed. should be kept away from oxidizer, do not store together. Use explosion-proof lighting and ventilation facilities. Prohibit the use of spark-prone machinery and tools. The storage area should be equipped with spill emergency treatment equipment and suitable containment materials.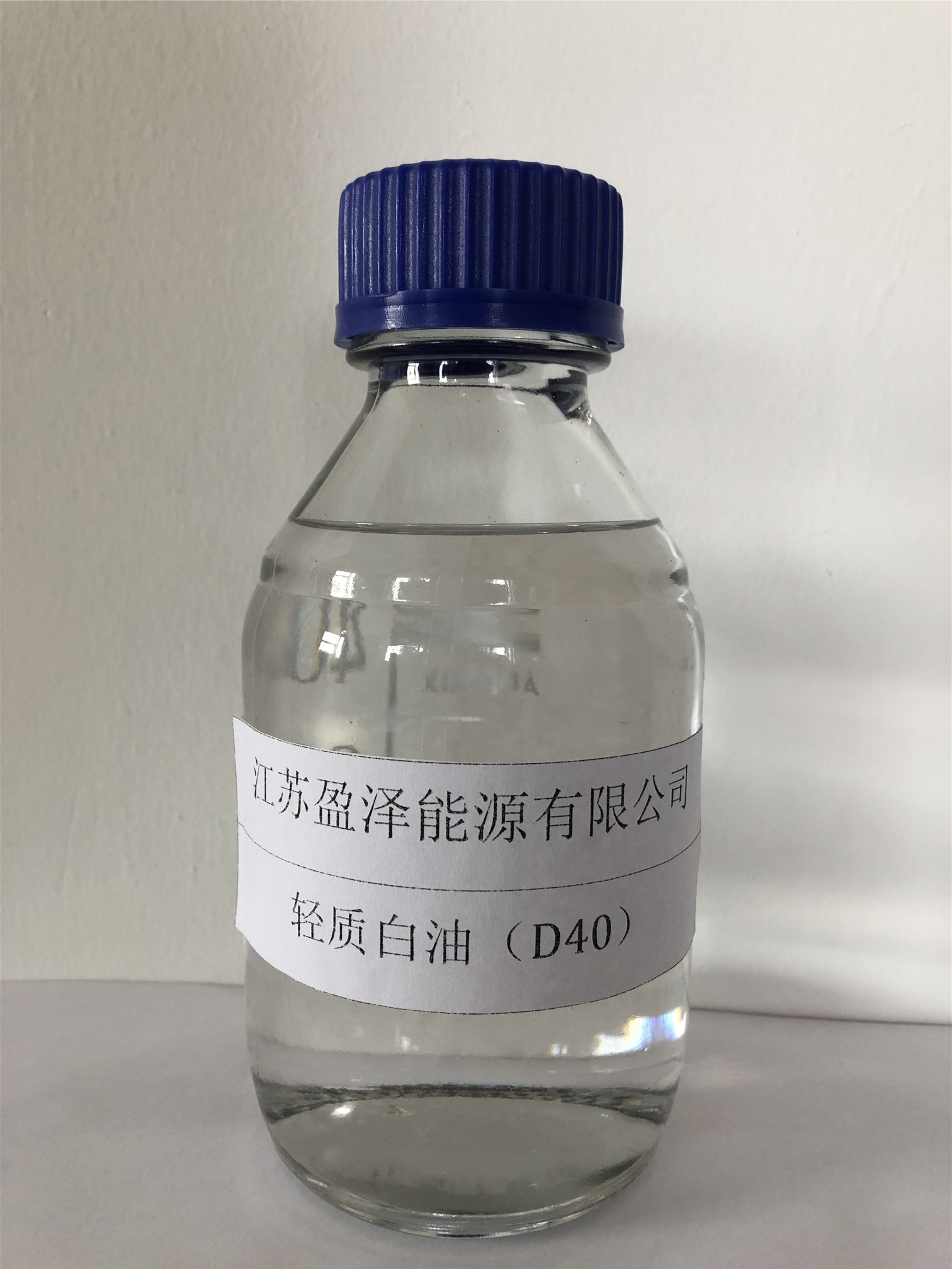 Chemical softener can block the molecular chain of a small amount of rubber hydrocarbons, and is a weak peptizer. The physical softener is primarily to weaken the rubber hydrocarbon intermolecular force of the plastic industrial network and act as a lubricant. More commonly used in industry are physical softeners, which are mainly divided into the following categories according to their origin. ①Petroleum-based softeners are mainly messy mixtures composed of paraffins, naphthenes, aromatics, a small amount of bituminous materials, and nitrogen-containing organic bases. ② Coal tar-based softeners include coal tar, coomarone resin, and coal pitch. ③ Fatty oil-based softeners are natural oils and their derivatives, such as vegetable oils, fatty acids, and ointments. ④Pine oil-based softeners are products obtained from turpentine, such as pine tar, rosin, tall oil, and wood pitch. The selection of softeners should consider the following points: ① Good compatibility with rubber, good compatibility, does not affect the physical and mechanical properties of rubber. ② The boiling point should be high, it is not easy to evaporate, and the chemical properties are stable. ③ ***, tasteless and odorless. ④ The origin is simple and the price is reasonable. Industrial grade white oil is mainly used for blending various industrial machinery lubricants because of its chemical inertness. Including textile machine oil, knitting machine and sewing machine oil, transformer and cable filling oil, precision instrument lubrication, aviation and interstellar hydraulic oil and lubricant, electronic components and computer lubrication. In the preparation of engine oils, industrial, cosmetic and food grade white oils of various viscosities can be used as base oils. Depending on the machine model, the requirements for lubricants are also different, ranging from 5th to 36th. From the survey, industrial white oil products are the most used in the preparation of industrial machinery lubricants.