Constant temperature sterile room standard Shanghai Lijing Electromechanical Equipment Installation Engineering Supply
How to do the routine maintenance of the sterile room 1. Check the lighting of the sterile room, emergency lamps, clean bench, air shower room, sterilizer and other equipment every week. If any problems are found, report them in time for repair and make records. 2. Monthly check the periphery of the sterile room, including the windows and doors, lamps in auxiliary rooms, air curtains, fly killers, and mouse repellers. If any problems are found, report them in time for repairs and make records. 3. Monthly inspection of the technical sandwich of the clean room, the color steel plate structure, the sealed doors, windows and transfer windows, the pool, the ground epoxy layer, etc., find leaks and degumming, deformed air leakage of doors and windows, and ground damage, etc. Records. For facilities that cannot be stopped, arrange maintenance during the shutdown and overhaul. 4. Fire-fighting and monitoring system in sterile room, monthly routine inspection, constant-temperature aseptic room standard, constant-temperature aseptic room standard, and report any problems if they are found (not approved by quality control department, constant-temperature aseptic room standard, Do not open the security door at will). 5. Do not use open flame for maintenance in the sterile room. No pollution shall be caused to the workshop and medicine during the maintenance.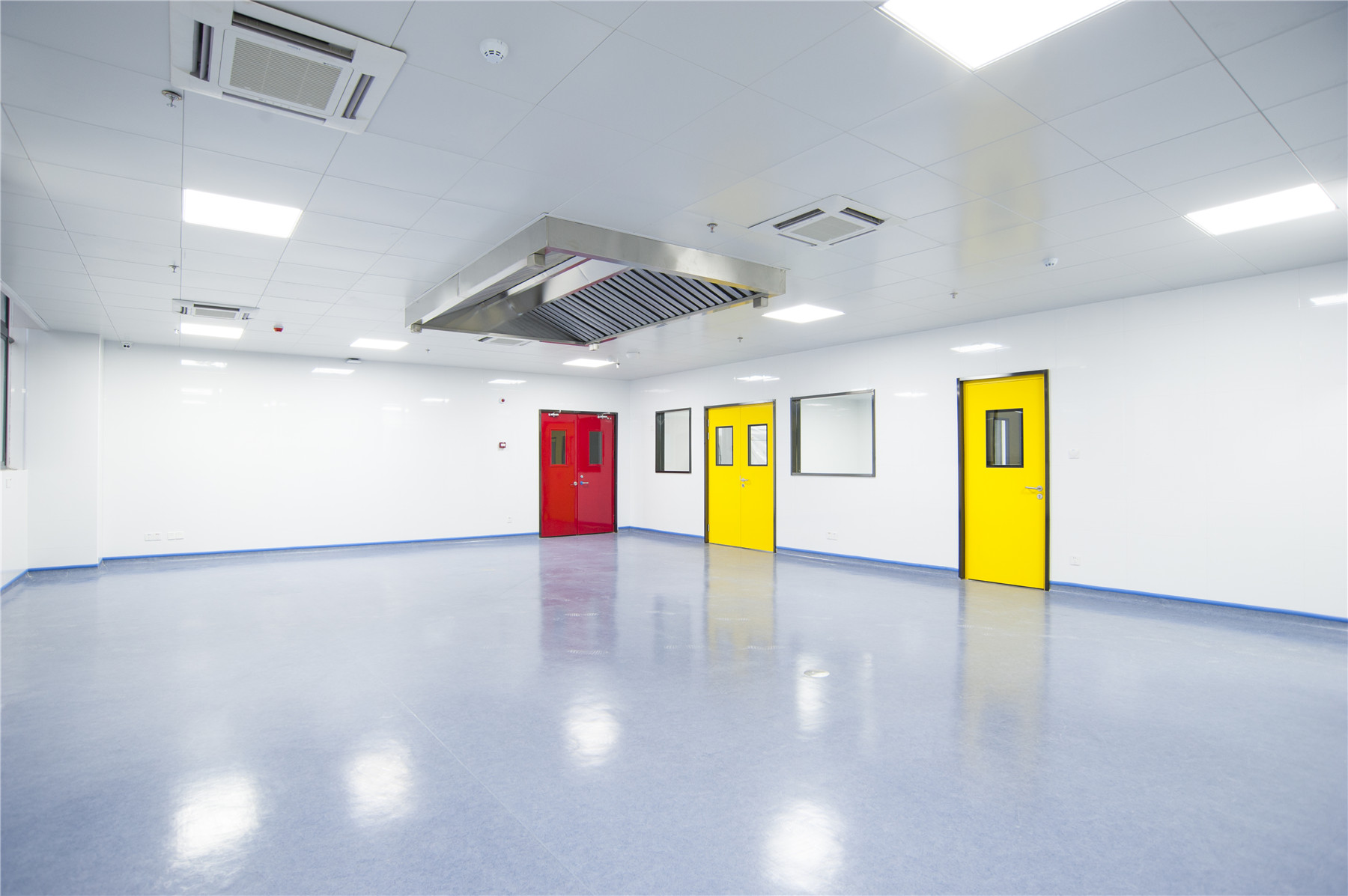 Attention needs to be paid during the design and construction of the clean room. 1. Unreasonable engineering design This kind of phenomenon is relatively rare, mainly in some small-scale purification level projects that require less purification. Now the competition for purification is fierce. In order to get the project, some construction units have given lower bids. In the later stage of construction, some units did not know much about the situation, cut corners, and used lower-powered air conditioning and ventilation compressors to make the air supply power and the purification area not match, resulting in unqualified cleanliness. 2. Another reason is that after the design and construction started, the user unit added new requirements and the purification area of the purification workshop, which would also make the original design fail to meet the requirements. Clean room design requirements for structural airtightness (1) Clean room projects with different cleanliness requirements are usually designed in high-level workshops and adjacent low-level workshops to carry short-term pressure generated by startup equipment To maintain a positive static pressure difference, it must be handled carefully according to strict technical methods. (2) In order for the function of the aseptic room to function, the overall airtightness of the aseptic room is very important. The airtightness of the doors and windows should be good; the ceiling, walls, construction gaps and floor structure of the aseptic room must be secure. Sealed; usually polystyrene foam board is embedded in the expansion joints between the clean and unclean areas of the workshop; colored profiled steel plates are used indoors and locked with expansion screws; stainless steel cover plates are used outdoors, and All edges are sealed with sealant.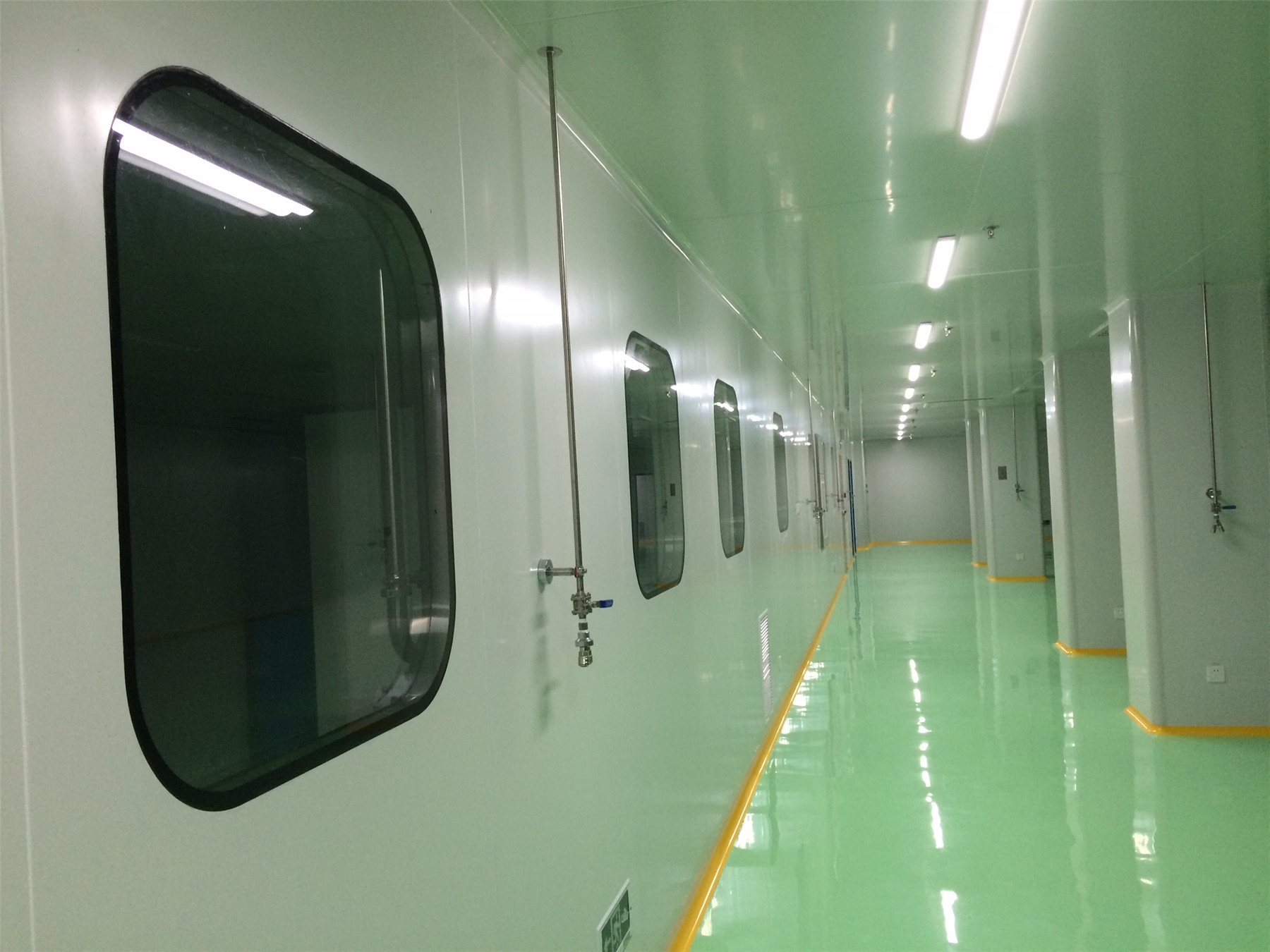 Shanghai Lijing Purification Equipment Installation Engineering Co., Ltd. After more than 15 years of experience in purification engineering design and construction management, our team now has a design center and two project management departments (food and pharmaceutical industry project department and electronics industry project department). The two designated processing bases for purification products have more than 50 construction engineers and engineers, and more than 200 installers. We have been committed to the improvement and research of purification engineering and clean room products, timely and accurately grasp the cutting-edge requirements of international and national standards for clean rooms, and serve customers such as private merchants, Taiwanese businessmen, Japanese businessmen and European and American businessmen to provide high-quality purification. Engineering construction services.