Imported Imaging Photometer China Sales Center Suzhou Yuhong Optoelectronic Instrument Supply
The compact size and high-speed measurement of the ProMetric ® Y imaging photometer make Prometric ® Y ideally suited for R & D and production optical testing. Prometric Y is a new family of imaging photometers that are rugged, compact, and optimized for display keyboards and surface appearance inspections in production settings. The precision measurement of this new series of photometers can be combined with the special analysis software TrueTest, TrueMura and local engineering experience to create a comprehensive optical evaluation test solution. It has rich application cases in FPD, lighting, LED display and backlight. Imaging photometer Prometric ® Y is mainly used in the evaluation of road and tunnel lighting; automated testing and evaluation of backlit keyboards and flat panel displays.
Prometric ® Y's poly FPD test (detection of points and lines, surface defects, uniformity, light leakage, uniformity, Mura and brightness), appearance defect detection (detection of scratches, dents, indentations, missing / cluttered elements, confirmation Text, evaluate overall surface uniformity), import imaging photometer China sales center, keyboard inspection (evaluate brightness, import imaging photometer China sales center, uniformity within and between characters, light leakage, missing characters, wrong characters, etc.) , Imported Imaging Photometer China Sales Center. Prometric ® works seamlessly with TrueTest automated visual inspection software. Prometric Y-Series photometers with electronically controlled lenses are factory-calibrated for all possible focal lengths and two specific aperture settings. Since the lens can be electronically controlled for focal length (working distance) and aperture, this gloss meter will automatically apply the appropriate uniform field calibration.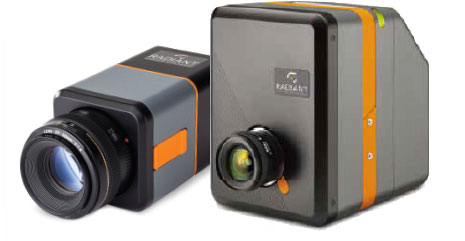 Imaging colorimeter ProMetric ® I High-speed and accurate high-resolution imaging colorimeter, focusing on R & D and production applications. Prometric I is based on a scientific-grade CCD sensor with a resolution ranging from 2 million pixels to 29 million pixels at I2. It can achieve pixel-level measurement of FPD, evaluation of character brightness differences of automobile instruments and backlight keyboards, and large LED High-precision measurement of brightness and chromaticity of display and lighting. The main applications of Prometric I are testing of LCD backlight, LED display, OLED display; testing of automobile instrument characters, multimedia display, button backlight; testing of automotive lighting taillights, atmosphere lights, and front lighting. Different models of the ProMetric I series have different viewing angles that make them mainly used in different scenarios. ProMetric I2 is mainly used for uniformity testing and near-field testing research and development. ProMetric I8 / I16 / I29 is mainly used for R & D and production testing.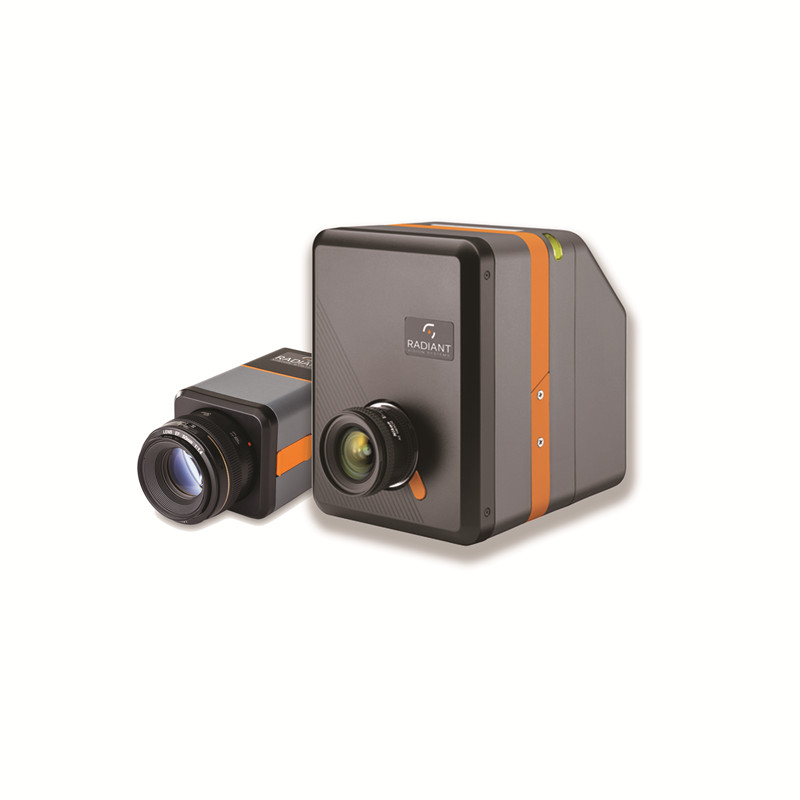 Car instrument character, multimedia display, button backlight test: In ProMetric software, you can freely define points of interest and analyze data information such as brightness and chromaticity of the light-emitting area. The PM-KB module can also extract the light-emitting area according to the edge of the light-emitting character, and then perform related calculation analysis. Automotive displays have gradually evolved from traditional LED indicators to LCD displays or even OLED displays. ProMetric imaging colorimeters can accurately test the brightness and chromaticity uniformity of the screen, and can evaluate the display screen's performance based on the human eye Bright spots, dark spots, yellow spots and light leakage. LCD backlight, display, backlit keyboard test application: Combined with the True Test & True Mura test analysis software, ProMetric imaging photometer can perform brightness, chroma, uniformity, disadvantages and Mura tests on FPD, LED, OLED and other backlights and displays analysis. Can provide easy control of display screen quality in the laboratory and production line.